Second Chance Leasing Program!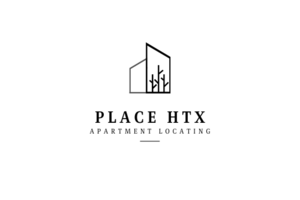 (This program is designed for those with the following: Past Eviction, Past Broken Lease, Under 600 Credit Score, & Bankruptcy. NO FELONY OR MISDEMEANORS)
🛑 YOU MUST MAKE 3X THE RENT TOTAL 🛑
Our second chance parter will co-sign to get you re-approved into one of their partner properties in Houston.
THE RULES
1. Pay on time
2. We will be contacting you to make sure payment are done on time.
3. No unauthorized pets or person
THE FEES
1. Initial fee =199
2. Risk fee= 1 month rent +utilities OR 1 1/2 month rent + utilities on 12+ month lease
3. Monthly fee= 10% of risk fee
All property fees are separate.
You will be responsible to apply on your own and pay their fees.